Alpine Historic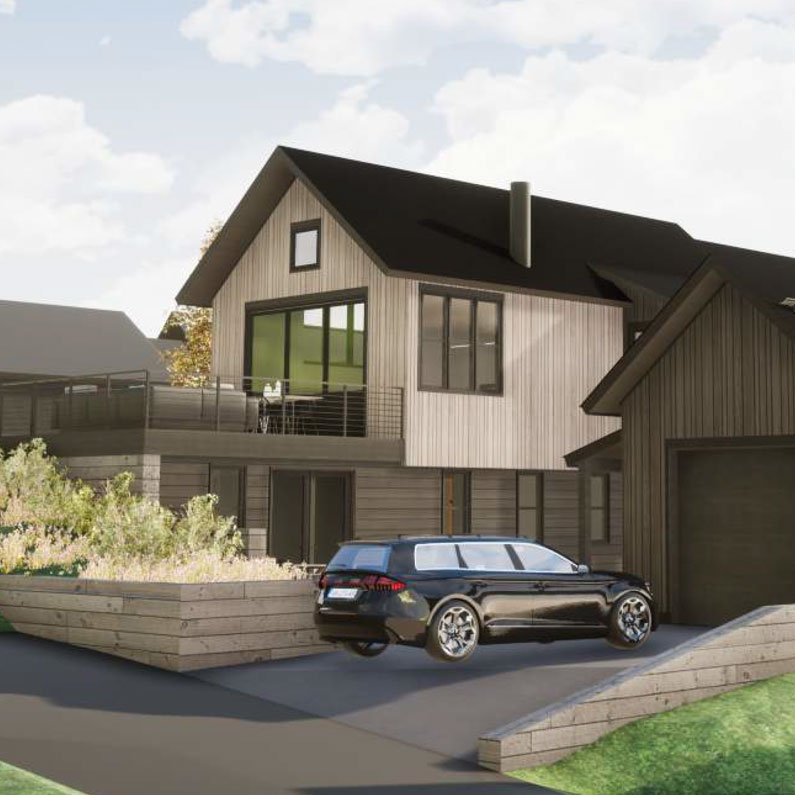 Crested Butte, CO
This historic-zoned new home will have a decidedly modern twist while adhering to stringent local zoning restrictions. Telluride Architects will team up with SmithWorks Natural Homes to create a unique environment with keen attention to detail and an exceptional level of comfort. The main house, garage and exterior areas will all come together to create a "campus" feel. Check back to see the finished product in 2023.
Owner Goals:
High level of comfort
High quality finishes
Luxurious family retreat
   Technologies:
High window standard and framing techniques.