Restorative Lake Home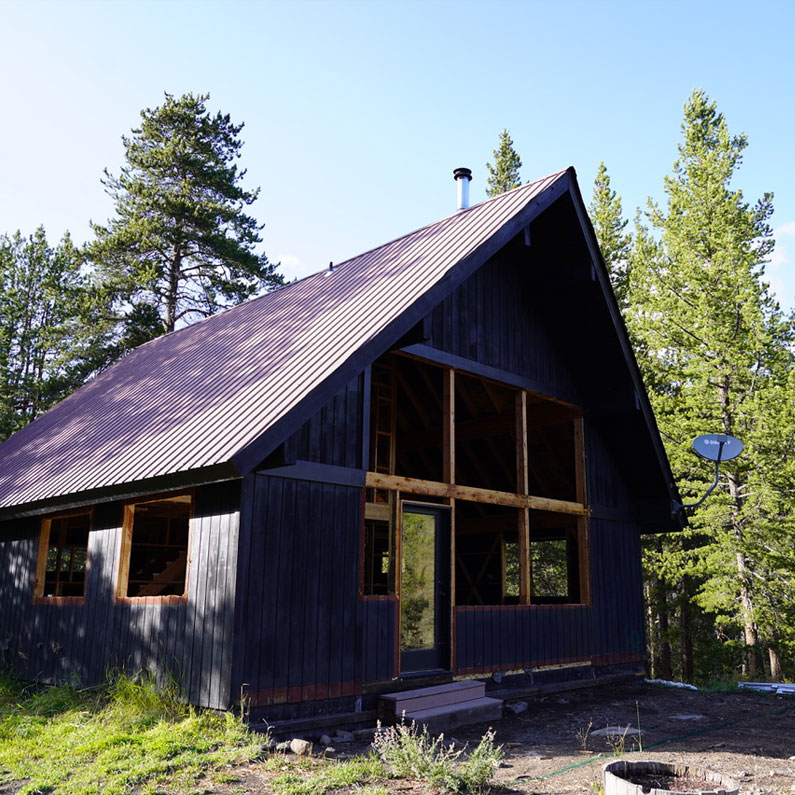 This new home is taking shape on the existing footprint of an older home affording some of the best views in the entire valley. Our team is focused on taking full advantage of those views while portraying a contemporary Scandinavian design that is striving for Net Zero. To accomplish this goal, the home will incorporate high-performance materials and building techniques to produce the greatest energy efficiency and healthiest environment possible.
Owner's Goal:
Highly efficient, non-toxic home.
   Technologies:
High Performance build
Cellulose insulation
High performance windows
Non-Toxic Finishes
Striving for Net Zero