SmithWorks Natural Homes expertise includes a range of custom construction sizes and techniques.  Since 1990, we have been creating projects from large, multi-level new homes to simpler renovations and additions.  Regardless of the size or scope of your project, we want to work with you to bring your ideas and dreams to life.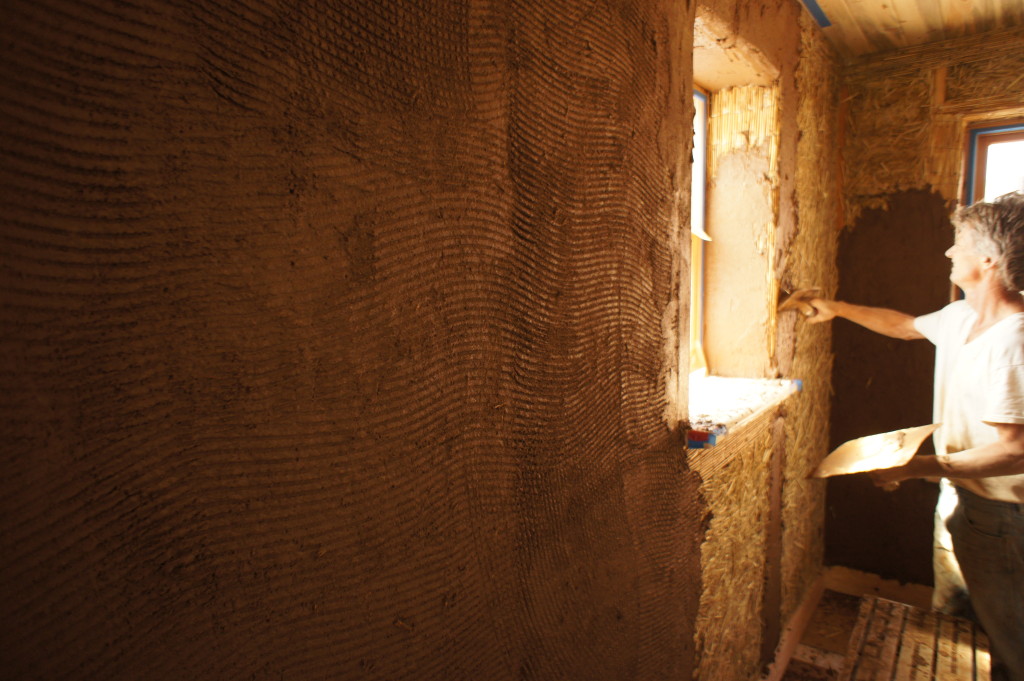 Each homeowner's needs are unique and each custom home or alteration requires its own special blend of building techniques. Some projects are best created using only conventional framing and construction. Others benefit from a combination of eco-friendly techniques and components. We look to incorporate passive solar design whenever possible.
SmithWorks Natural Homes can help you decide which methods will work best for you, and provide a smooth integration of your chosen design elements to provide you with the best outcome for your particular circumstances, budget and goals.